Skip Navigation
Website Accessibility
We have a new location! You can find us inside The Heritage Mall on Van Buren Street in Nashville, IN.

YOU CAN ALSO SHOP ON OUR ONLINE STORE!
Wishful Thinking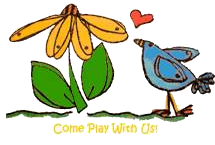 FREE SHIPPING ON ORDERS OVER $75!
The Heritage Mall, 41 S Van Buren St, Nashville, IN 47448 |
(812) 988-7009
Paper House Raised Epoxy Stickers - Little Monkey
These silly stickers are perfect for scrapbooking those little monkeys in your life, or trips to the zoo! They add dimension and fun to any craft or photo album project. Acid and lignin-free. There are 11 dimensional stickers on a 4.5" x 7" backing sheet, some have glitter and the cute monkeys have google-eyes!