Skip Navigation
Website Accessibility
We have a new location! You can find us inside The Heritage Mall on Van Buren Street in Nashville, IN.

YOU CAN ALSO SHOP ON OUR ONLINE STORE!
Wishful Thinking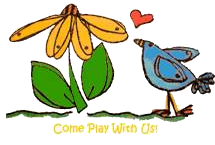 FREE SHIPPING ON ORDERS OVER $75!
The Heritage Mall, 41 S Van Buren St, Nashville, IN 47448 |
(812) 988-7009
Ireland - Flag Sights Paper 12"x12", Scrapbook Customs
On one of the sides of this 12" x 12" double-sided scrapbook paper there is an image of a map of Ireland showing the location several cities, as well as the colors of the Irish flag. The reverse side has lines of the word "Ireland" and images of the Irish flag.